Analogix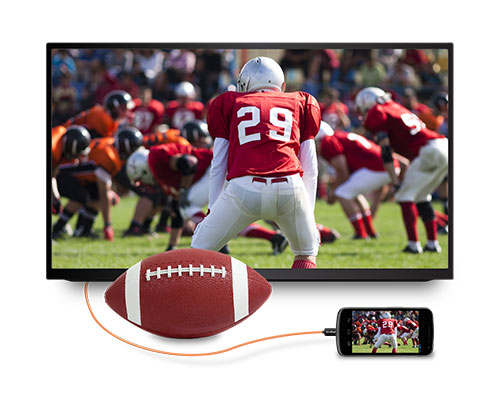 SlimPort® lets you share high-definition video, audio, and data from your smartphone or other mobile device with TVs, monitors, and projectors.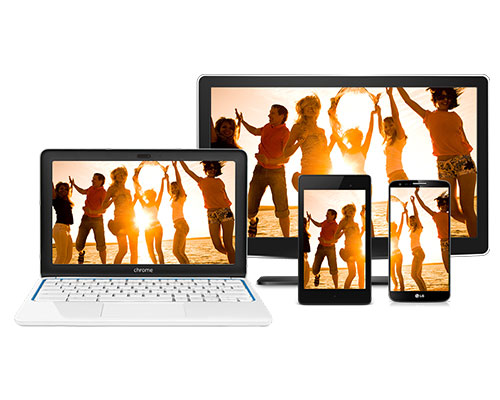 Analogix DisplayPort controllers and LCD timing controllers (TCONS) help device makers build thinner, lower-power, and higher-resolution displays.
Our chips are used in a variety of cables, docks, and other accessories to connect phones, tablets, notebooks, and other devices to external displays.