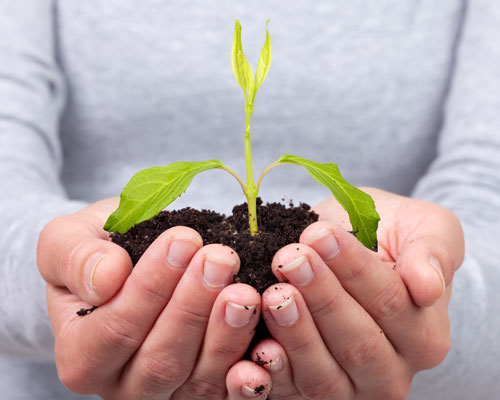 Our Chinese venture capital backers are incisive, identifying promising early-stage and early-growth companies.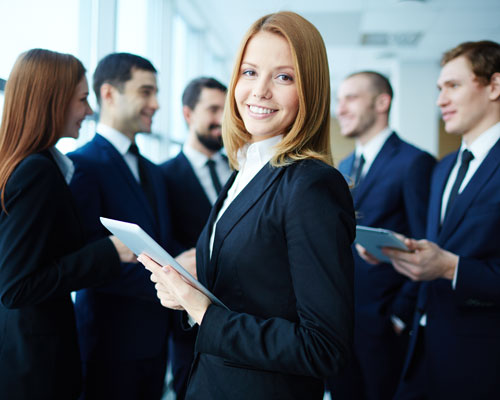 As our product lines and customer base grow, we are constantly looking for talented, committed people to join our global team.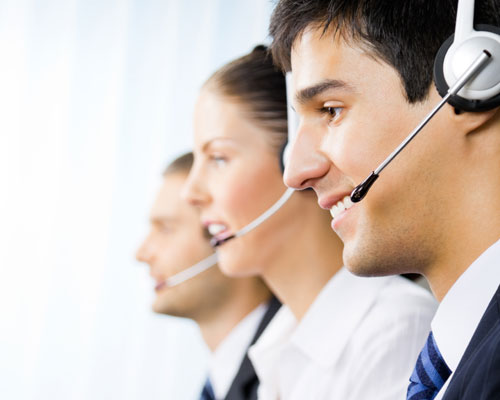 Get in touch with us at our operations in Santa Clara, Calif., Beijing, China, Japan, Korea, and Taiwan.