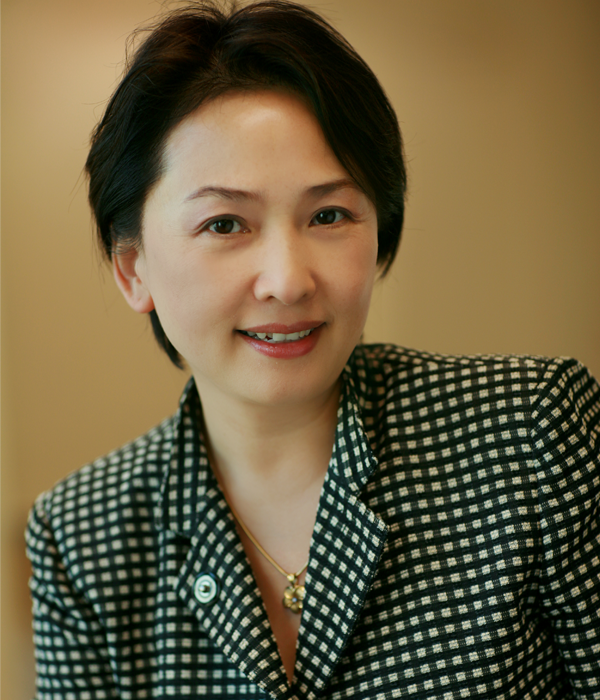 Stella Jin is a Founding Partner at Keytone Ventures. She identifies investment opportunities in TMT, clean-tech, and consumer service sectors, and has made investments in semiconductor, systems, wireless, Internet, ecommerce, and software.
Jin worked at IDGVC Partners (IDG-Accel) for nine years, first as director of West Coast, investing in Silicon Valley and cross-border (to China) deals. After becoming venture partner in 2002, she split her time between China and Silicon Valley. She served on seven boards and observer boards for IDG Capital Partners (IDGVC). Jin was also co-founder and partner at Vantone Investment Group, the venture arm of Beijing's largest private real estate developer, where she did cross-border and China-based seed-stage technology, media and telecommunications (TMT) investments.
Prior to her investment career, Jin had eight years of operations and sales experience. She co-founded a medical supplies company where she secured funding and managed its west coast operations for three years. Prior to that, she was a consultant at the Electric Power Research Institute and a project manager at Unison International, a U.S.-China trading and consulting firm.
Jin earned an M.A. degree in economics from the University of California at Davis and a B.A. in economics from San Francisco State University. From 2003 to 2009, she was a board member of HYSTA, the largest Chinese entrepreneurs and executives' organization in Silicon Valley, and a founding member of Women in Leadership of China.