Investors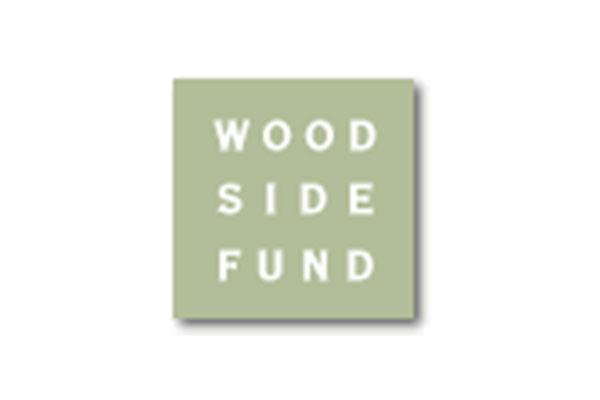 Woodside Fund is a leading venture capital firm that excels in developing early-stage technology companies. Founded in 1983, it attributes its long record of success to the high value it places on building productive partnerships with entrepreneurs, other investors, and service providers. Typically a lead investor, Woodside Fund invests from $5 million to $10 million in areas of semiconductors, networking and communications infrastructure, and software located primarily on the West Coast. Woodside Fund has approximately $330 million in committed capital under active management. For more information, visit www.woodsidefund.com.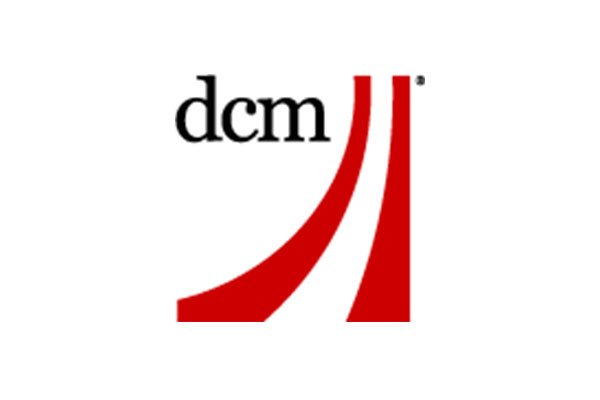 DCM is an early-stage venture capital firm that supports entrepreneurs building world-class technology companies. The firm's partners manage $1.6 billion and have funded leading technology companies including 2Wire, 51job, @Motion, About.com (The New York Times Co.), All About, Arroyo (Cisco), Abound Solar, Clearwire, Dang Dang, eDreams, Foundry Networks, HireRight (acquired by USIS), Internap, IPivot (Intel), Jaspersoft, JCI, Neopath Networks (Cisco), Neutral Tandem, nQuire (Siebel), OPI, PayCycle, PGP Corp., Recourse Technologies (Symantec), RockYou, Scigineer, Sigmatel, SMIC, Sling Media (EchoStar), UStream, VanceInfo, and Vimicro. DCM offers hands-on operational guidance and access to an extensive network of resources, including close relationships with many of the Pacific Rim's leading companies and investors. For more information, visit DCM's website at www.dcm.com.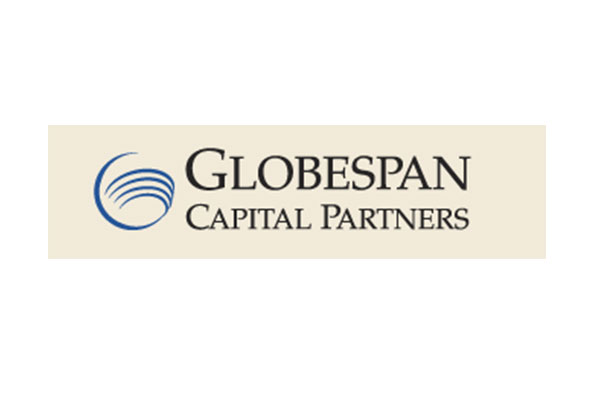 Globespan Capital Partners
Globespan is a VC firm passionate about partnering with entrepreneurs as they take their companies to market. We uniquely serve these companies, helping them establish the infrastructure required to scale their offerings. We invest in startups in the IT infrastructure, SaaS, mobile, and Internet industries. With our personal market-facing expertise, strategic approach, and strong industry networks, we help companies realize their potential. Our track record with entrepreneurs has led us to become a leading venture capital firm across the globe. For more information, visit www.globespancapital.com.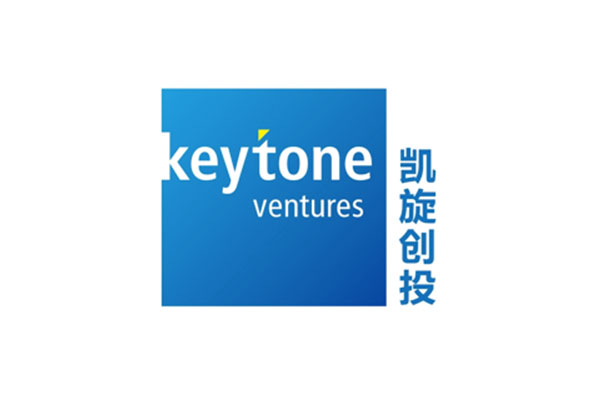 Keytone Ventures is a $200 million venture fund that targets early-stage and early-growth-stage companies, primarily identifying investment opportunities in technology, clean technology, consumer services, media, and advertising.

Keytone was founded in 2008 by three successful venture capitalists: Joe Zhou, Stella Jin, and Peng Jin. The partners were former founding managing partners at Kleiner Perkins Caufield & Byers China and partners at IDG Capital Partners (IDGVC). In the past decade, Keytone team members have had some of the most successful track records in China, with eight significant exits during the past seven years, including Shanda, Acorn, and 3721.

Its current portfolio companies present unique technology opportunities and innovative business models, and several — including Redbaby and Borqs — have become dominant industry leaders in China. Keytone is committed to building industry-leading companies and partnering with world-class entrepreneurs.