Accessory Display Converters
Leading cable and accessory makers use Analogix converter chips to build a variety of innovative cables, docks, and other accessories that connect devices to TVs, projectors, and monitors.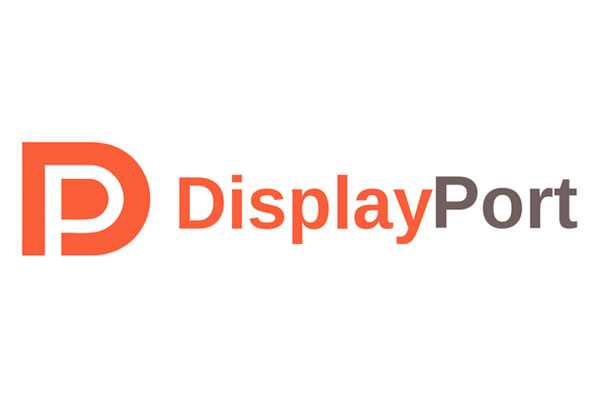 Analogix participates in the DisplayPort task group and other industry bodies to ensure that all its devices are up to date and compliant with the latest industry standards.
Plug-and-Play Convenience
A single adaptor with an Analogix chip has the power to take mobile video, audio, and graphics to the big screen.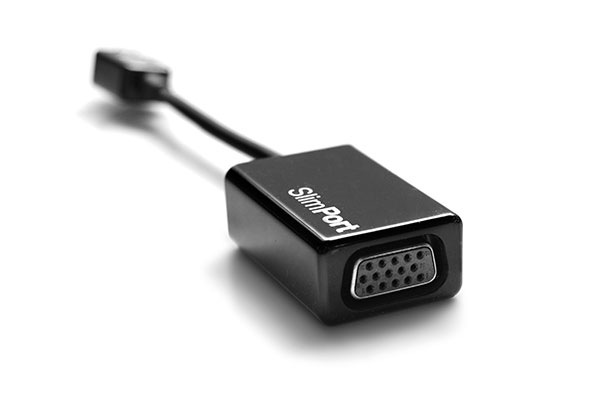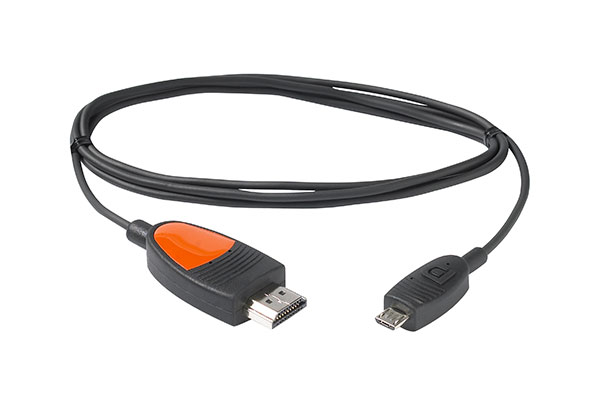 Analogix display converters feature low-power use, ultra-fast video image recovery, and advanced SerDes technology, which enables data reception over long or low-quality cables.