Analogix IP Cores
Analogix offers a wide range of DisplayPort, HDMI, SerDes, and power-saving CoolHD™ transmitter designs as IP cores for a variety of silicon geometries and processes.
Process and Foundry Flexibility
Our highly accomplished mixed-signal design team has successfully implemented our IP cores across several different foundry processes ranging from 180 nm to 32 nm.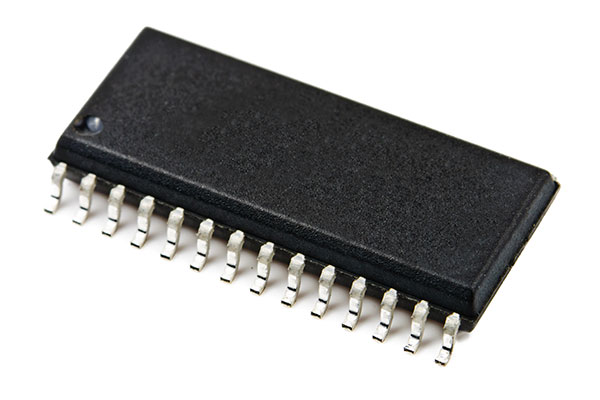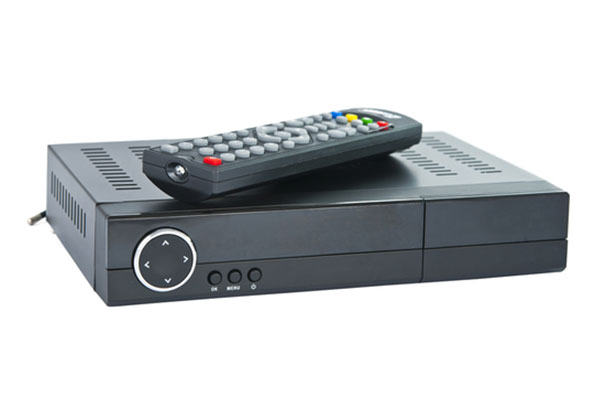 Analogix offers worldwide customer support through its headquarters in Santa Clara, Calif., its engineering operation in Beijing, China, and design and sales offices in Taiwan, Korea and Japan.