Display-focused R&D
Our world-class research team includes expert analog and mixed-signal chip designers focused on one thing: enabling faster, smaller, higher-resolution, and more power-efficient connections to drive the high-performance display screens of today – and tomorrow.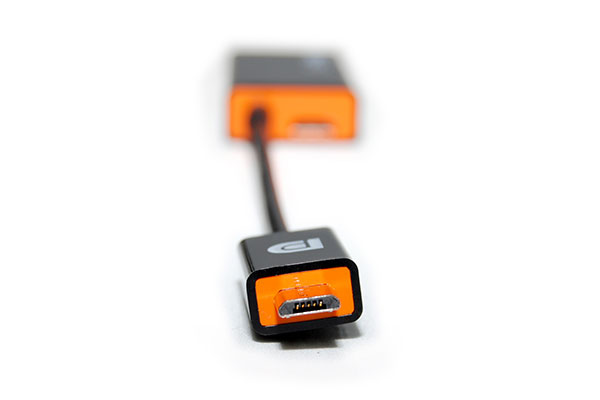 Displaying mobile video on HDMI TVs used to be a drain on battery charge, so we developed CoolHD™, a technology that recovers waste energy to enable zero-power HDMI connections.

CoolHDTM Technology White Paper >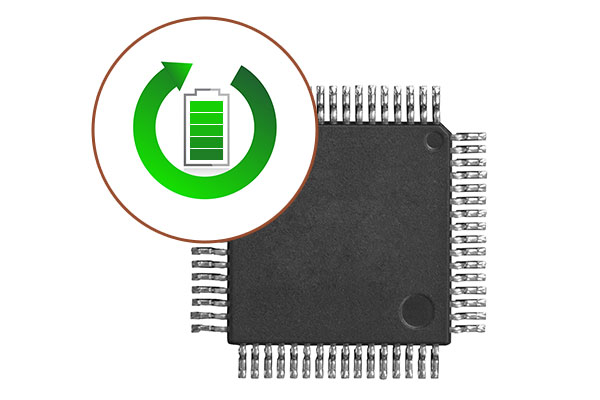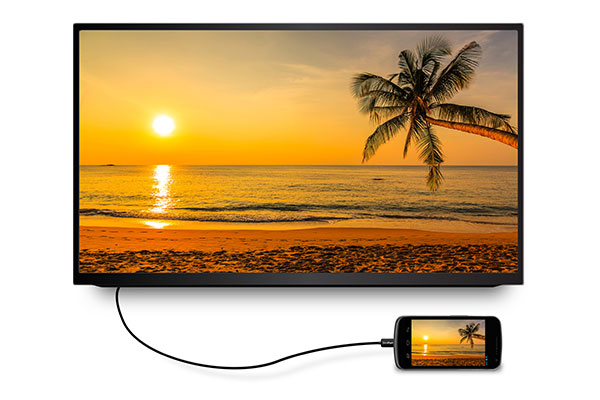 We continue to advance SlimPort® technology with products supporting Ultra-HD displays at up to 4K resolution and SlimPort® Pro, which transfers data at up to 480 Mbps on current and future USB connectors.