Careers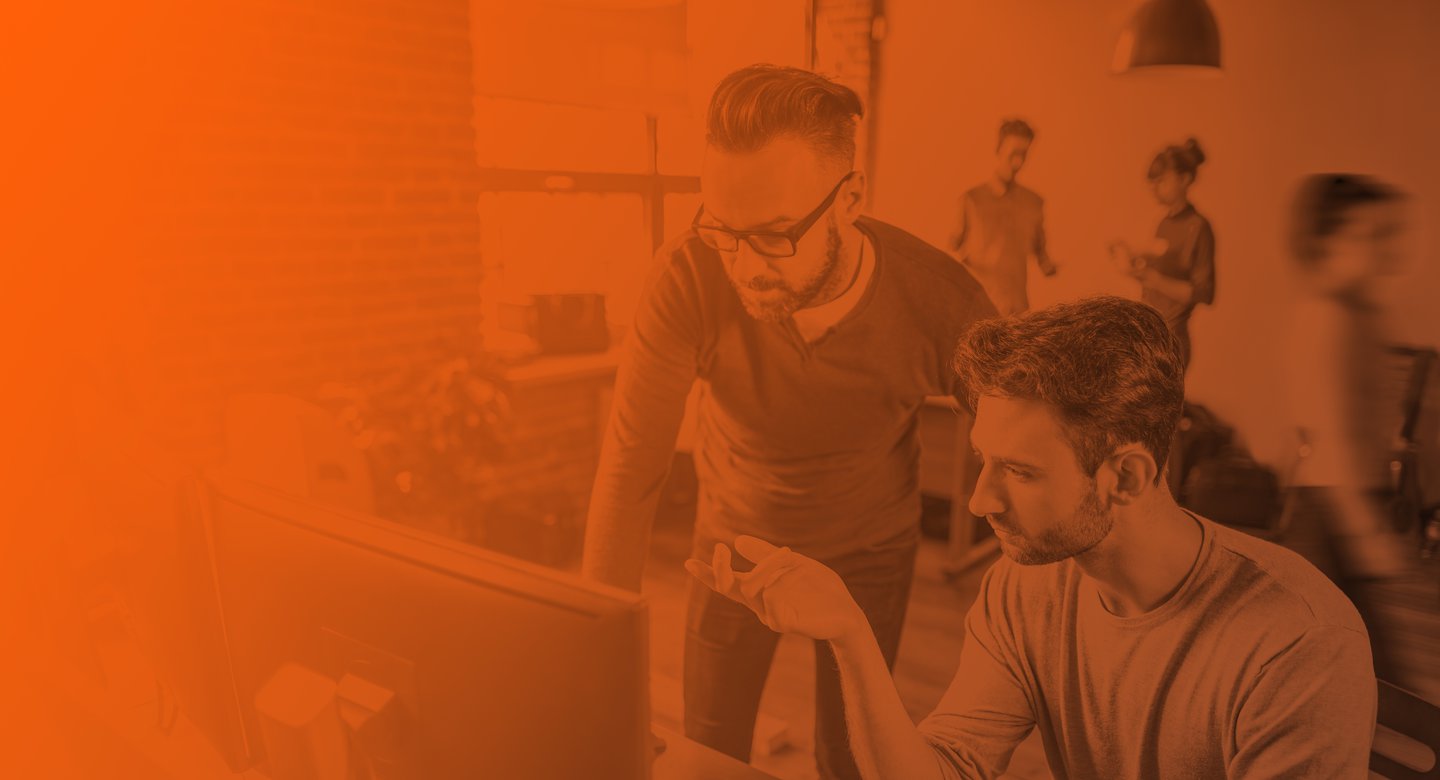 Careers
Become a part of our innovative team and create new paths to digital perfection.
Life at Analogix
We thrive on creativity and innovation, creating high-quality, competitive products that enhance the customer experience.
Cool Technology
Analogix specializes in high-speed mixed-signal and SerDes design, offering IP cores, ASIC services, and standard products to our customers. Our team is working at the forefront of DisplayPort and HDMI technologies, which are transforming the digital video interconnect landscape and enabling exciting new product innovations.
/** * @file * Default theme implementation for field collection items. * * Available variables: * - $content: An array of comment items. Use render($content) to print them all, or * print a subset such as render($content['field_example']). Use * hide($content['field_example']) to temporarily suppress the printing of a * given element. * - $title: The (sanitized) field collection item label. * - $url: Direct url of the current entity if specified. * - $page: Flag for the full page state. * - $classes: String of classes that can be used to style contextually through * CSS. It can be manipulated through the variable $classes_array from * preprocess functions. By default the following classes are available, where * the parts enclosed by {} are replaced by the appropriate values: * - entity-field-collection-item * - field-collection-item-{field_name} * * Other variables: * - $classes_array: Array of html class attribute values. It is flattened * into a string within the variable $classes. * * @see template_preprocess() * @see template_preprocess_entity() * @see template_process() */ ?>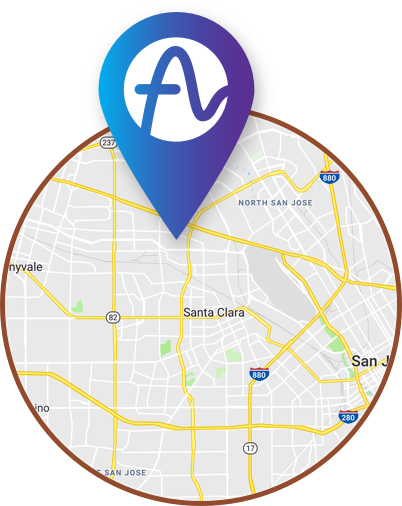 Work at Analogix
Our products are used by some of the world's leading and most innovative electronics companies. As our product lines and customer base grow, we are constantly looking for talented, committed people to join our global team. If you are interested in joining the Analogix team, please contact us at: info@analogixsemi.com