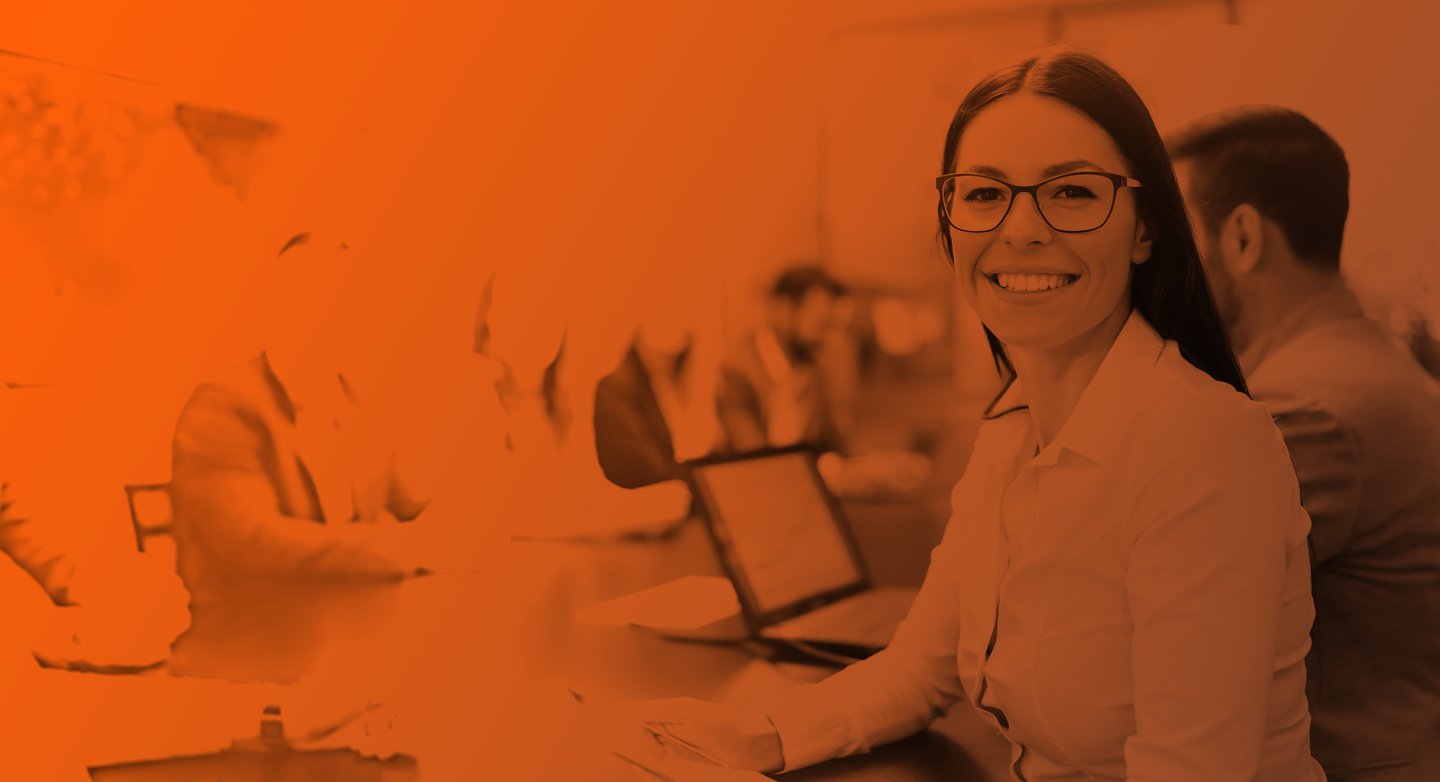 A High-Performance Leader in High Definition
Talent, leadership, vision. Analogix has cultivated qualities like these from the start. We pride ourselves on a corporate culture that nurtures creativity, innovation, and dedication to customers.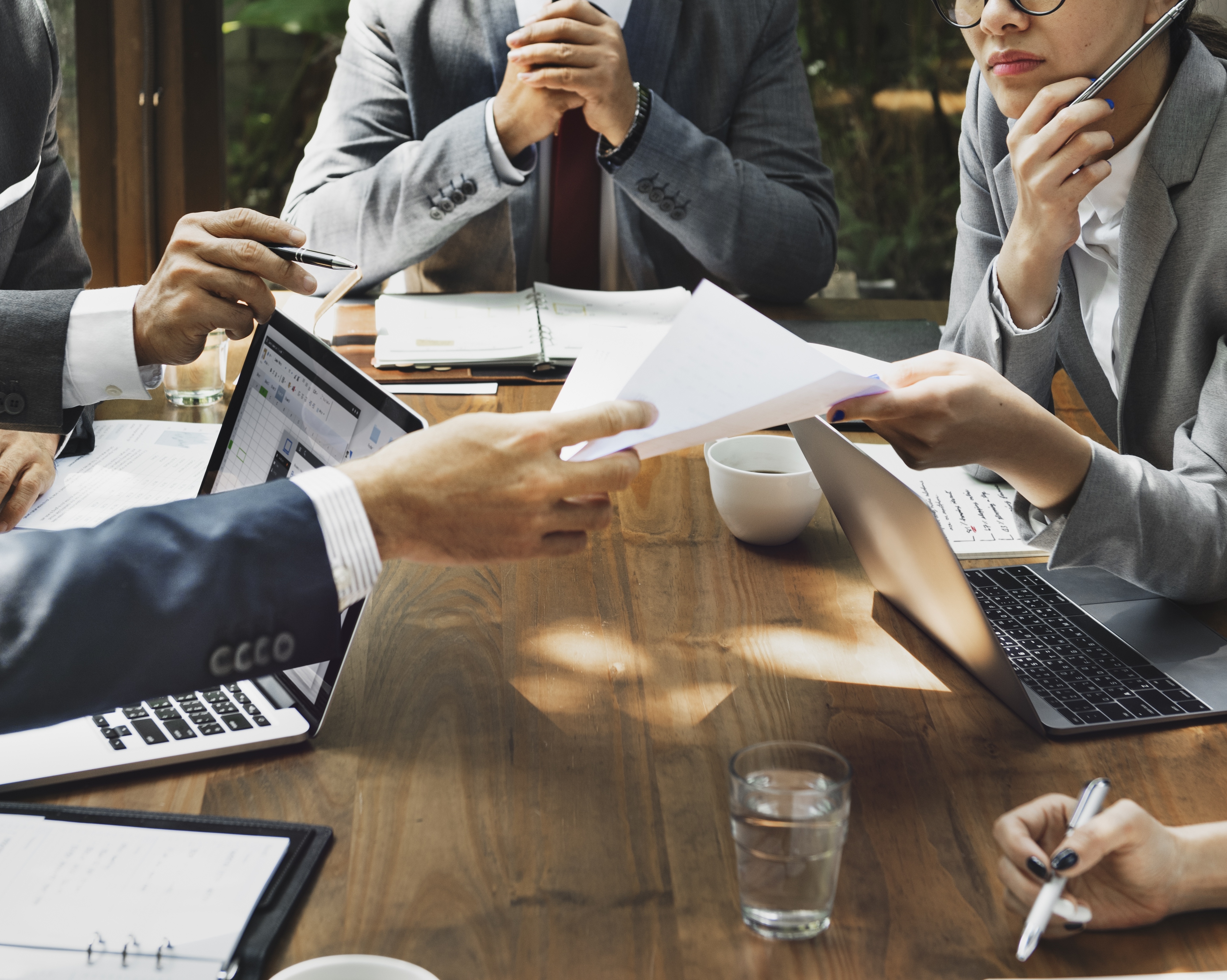 Our executive management team combines decades of semiconductor experience with a global perspective on customer needs.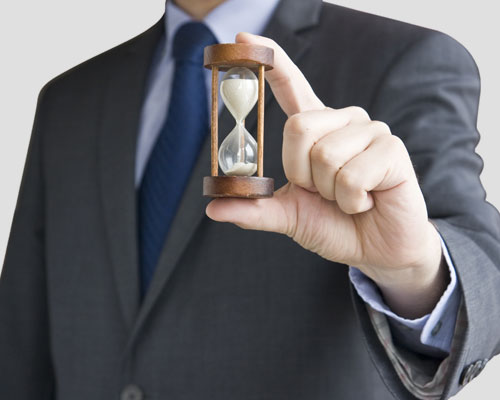 Established in 2002, Analogix has achieved numerous industry firsts, including SlimPort®, the first low-power, mobile-device-to-HDMI-display connector over USB, and CoolHD™, the world's first and only zero-power HDMI transmitter technology.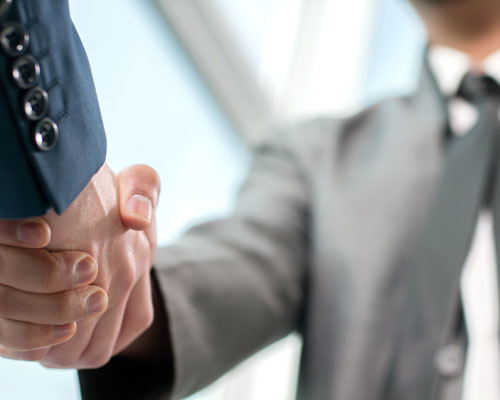 Our board's extensive investment expertise and in-depth semiconductor industry knowledge guide the company in creating groundbreaking technologies.