News & Media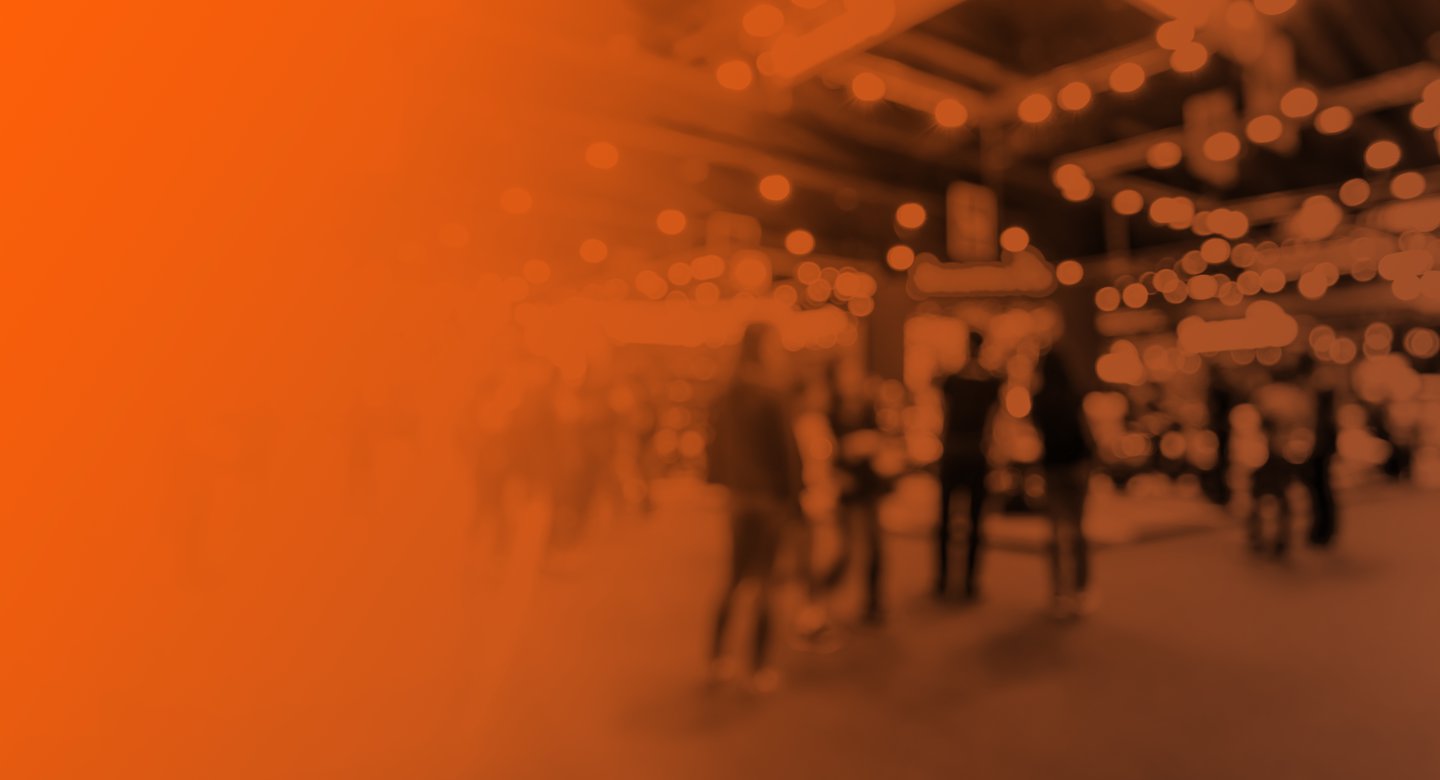 News & Media
Welcome! You've come to the right place for Analogix Semiconductor information.
Latest Press Releases
Analogix Semiconductor, Inc. today announced that its SlimPort® ANX7580 DisplayPort™ to MIPI-DSI display controller has been implemented in multiple devices, the most recent being the LG V60 ThinQ and the Dual Screen, as well as in various handheld PC gaming devices. This press release features multimedia. View the full release here:
https://www.businesswire.com/news/home/20200227005024/en/
Analogix ANX7580 display controller enables dual screen handheld mobile applications (Graphic: Business Wire) With a 4-lane DisplayPort 1.4 input and 4 MIPI lanes for a single panel, the ANX7580 connects to graphics processing units (GPUs), both embedded and discreet, and to MIPI displays used in dual clamshell display applications today. These applications benefit from the following ANX7580 key advantages: Support for DisplayPort and embedded DisplayPort (eDP); Support for ARM, x86, and other computing architectures; High-bandwidth Digital Content Protection (HDCP) support such as video content
Latest News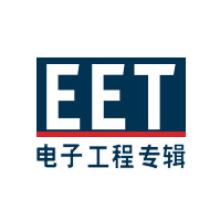 As display technologies advance rapidly from HD to full HD and even QHD, and features like foldable displays, dual screens, touch screen capability and immersive experiences, including augmented reality and virtual reality (AR/VR), user expectations are advancing even faster.

We haven't talked about Analogix in a few years, and we certainly haven't talked about TCON announcements much at all.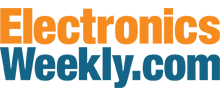 The ANX2187 is claimed to be the only notebook TCON with built in 3D color gamut rotation in the optical domain, solving the problem of color matching between different display panels, as well as the challenge of low blue light displays while still retaining color accuracy for the other colors, a
Upcoming Events
There are no upcoming events
Analogix 10G USB-C Re-timer at Computex 2018
Need Help Finding Something?
If there's something you can't find here, or if you would like to talk with someone at Analogix, please contact: