News & Media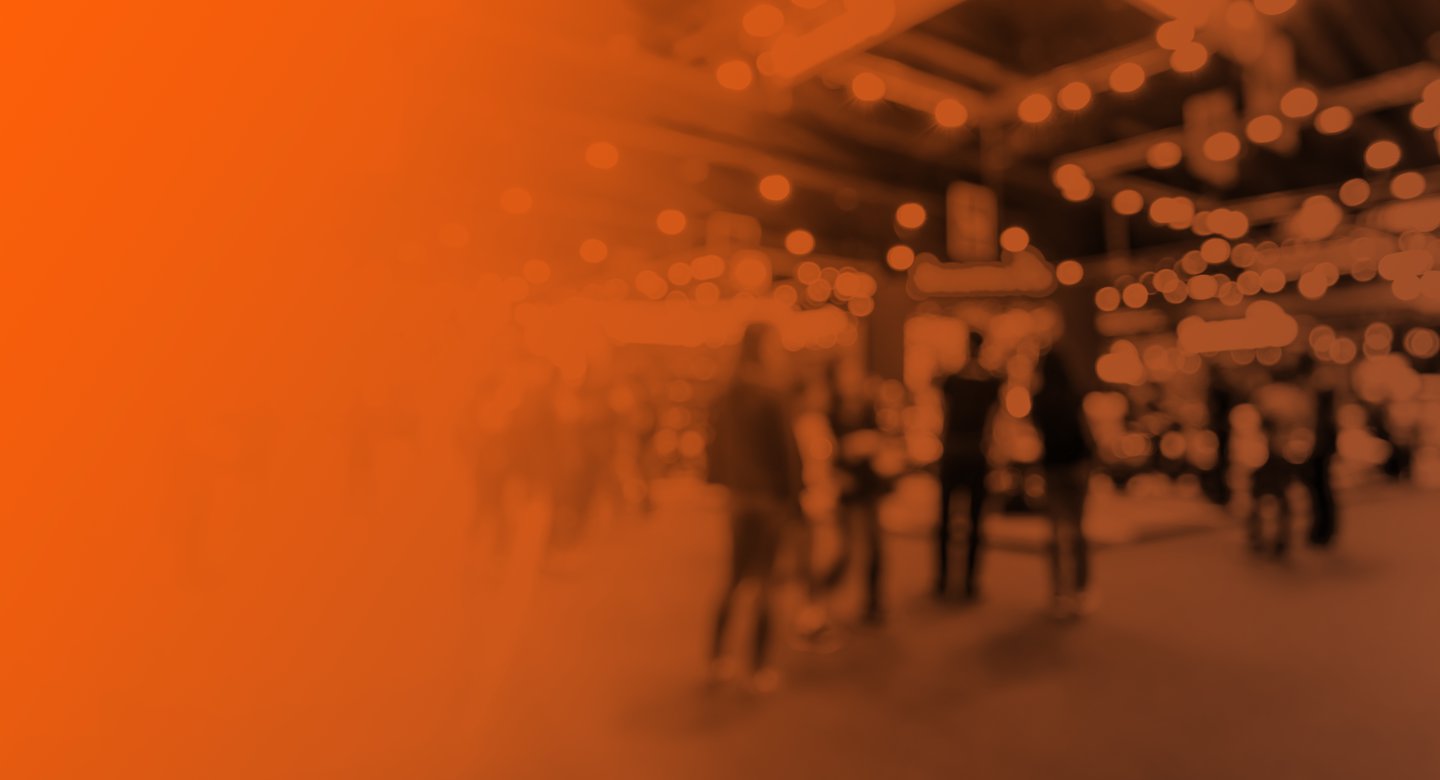 News & Media
Welcome! You've come to the right place for Analogix Semiconductor information.
Latest Press Releases
Analogix Semiconductor, Inc. today announced that its SlimPort® ANX7580 DisplayPort™ to MIPI-DSI display controller has been implemented in multiple devices, the most recent being the LG V60 ThinQ and the Dual Screen, as well as in various handheld PC gaming devices. This press release features multimedia. View the full release here:
https://www.businesswire.com/news/home/20200227005024/en/
Analogix ANX7580 display controller enables dual screen handheld mobile applications (Graphic: Business Wire) With a 4-lane DisplayPort 1.4 input and 4 MIPI lanes for a single panel, the ANX7580 connects to graphics processing units (GPUs), both embedded and discreet, and to MIPI displays used in dual clamshell display applications today. These applications benefit from the following ANX7580 key advantages: Support for DisplayPort and embedded DisplayPort (eDP); Support for ARM, x86, and other computing architectures; High-bandwidth Digital Content Protection (HDCP) support such as video content
Latest News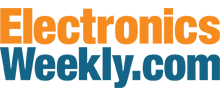 Analogix has produced a VirtualLink Reference Design which enables VirtualLink directly on the motherboard of high-performance gaming notebooks, allowing them to support virtual reality (VR)

2019中国IC领袖峰会圆满落幕,设计成就奖获奖名单揭晓
作者:来源:发布时间:2019-04-02 17:14我要评论

西铁城精密器件株式会社(总公司:山梨县南都留郡富士河口湖町,社长:近藤 隆造)与株式会社日立LG Data Storage(总公司:东京都港区,社长:闵 丙薰)和Analogix Semiconductor, Inc.
Upcoming Events
There are no upcoming events
Analogix 10G USB-C Re-timer at Computex 2018
Need Help Finding Something?
If there's something you can't find here, or if you would like to talk with someone at Analogix, please contact: