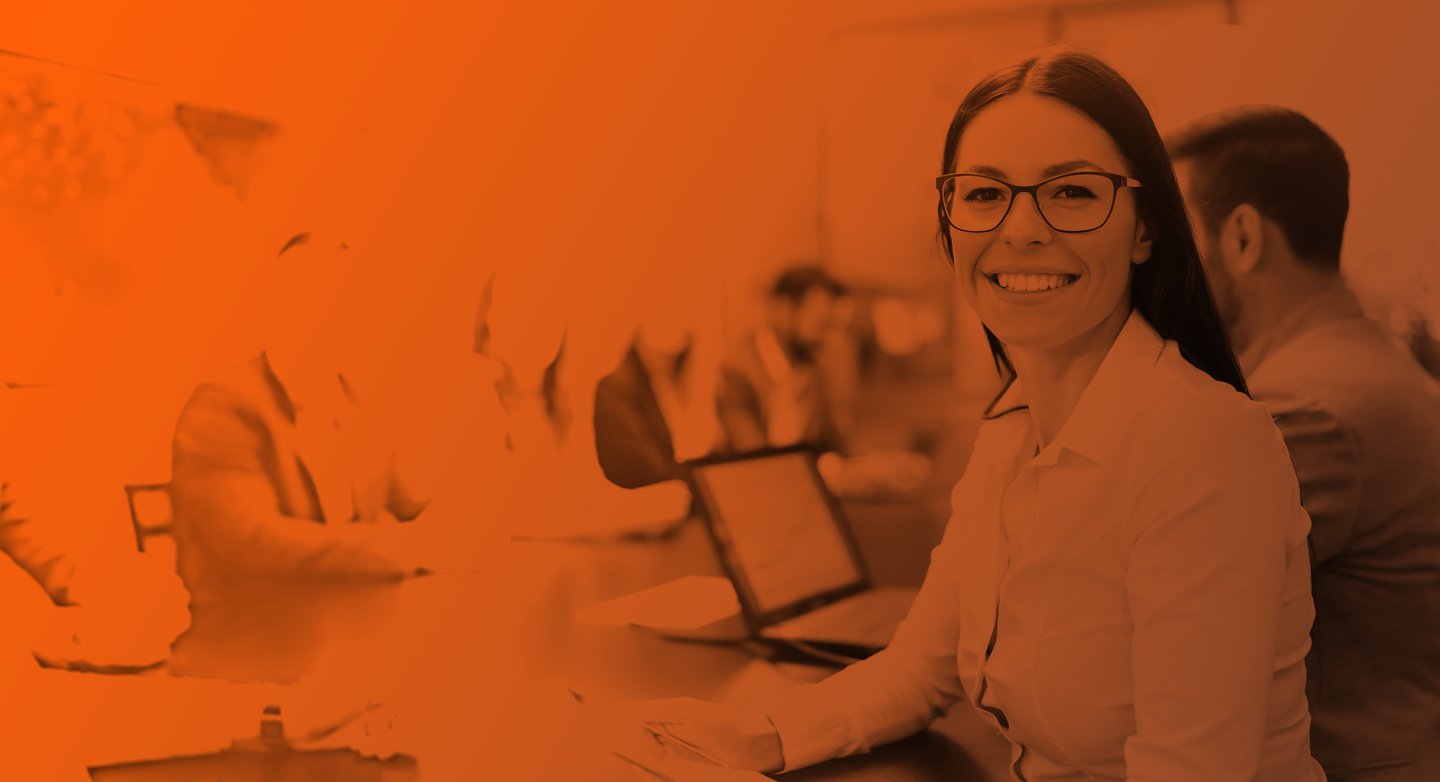 A High-Performance Leader in High Definition
Talent, leadership, vision. Analogix has cultivated qualities like these from the start. We pride ourselves on a corporate culture that nurtures creativity, innovation, and dedication to customers.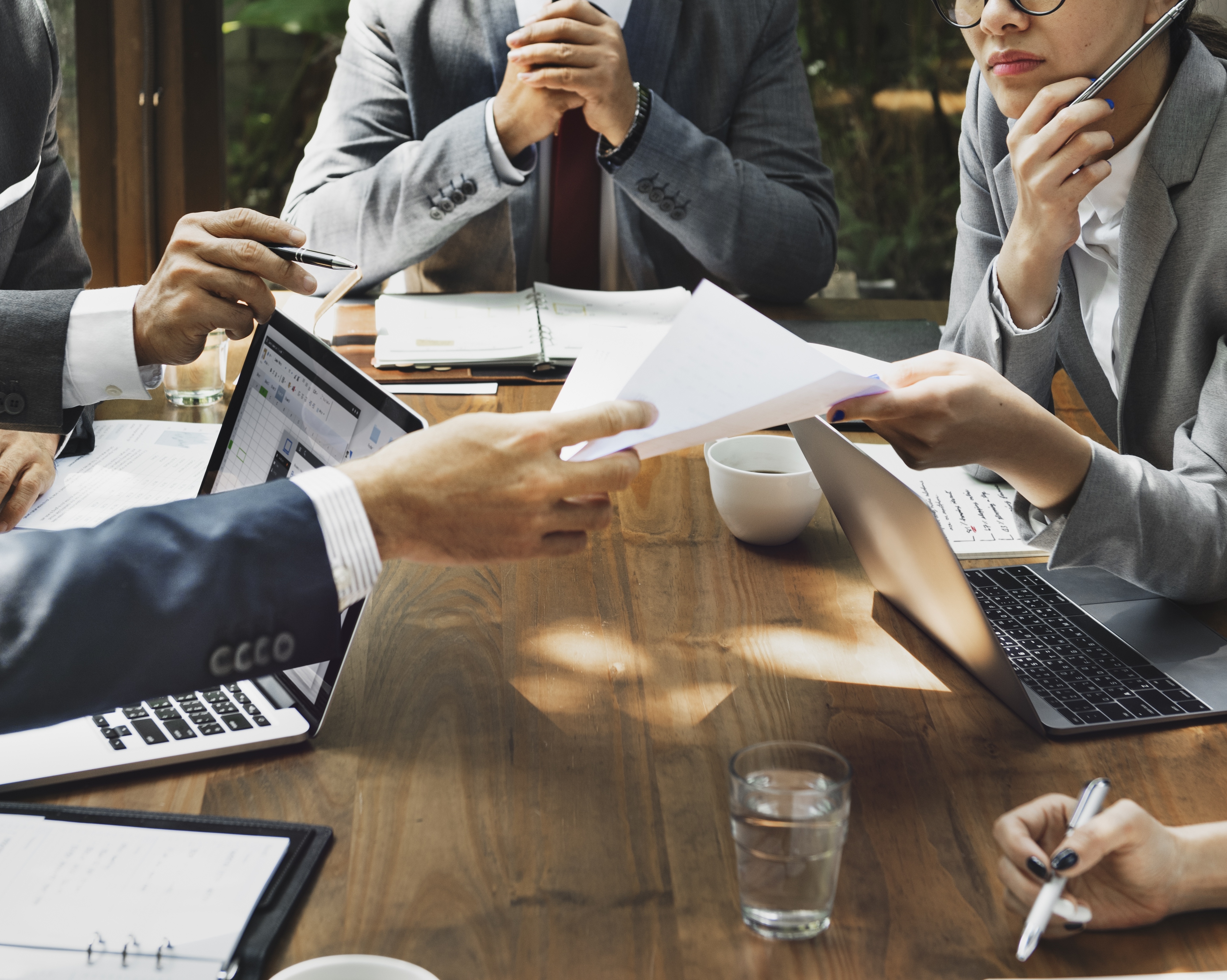 Our executive management team combines decades of semiconductor experience with a global perspective on customer needs.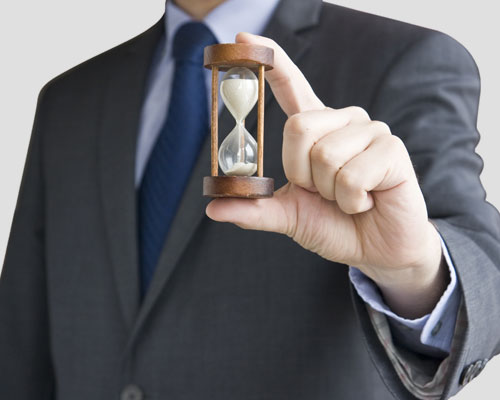 Established in 2002, Analogix has achieved numerous industry firsts, including SlimPort®, the first low-power, mobile-device-to-HDMI-display connector over USB, and CoolHD™, the world's first and only zero-power HDMI transmitter technology.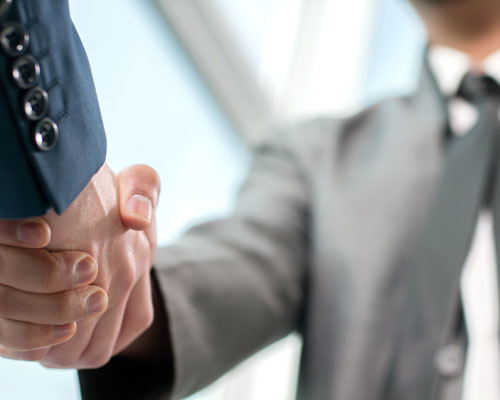 Our board's extensive investment expertise and in-depth semiconductor industry knowledge guide the company in creating groundbreaking technologies.
About Us
Analogix Semiconductor, Inc. is a global leader in designing high-performance mixed-signal semiconductors that enable "HD Everywhere," the go-anywhere, any-mobile-to-any-screen, high-definition experience. Analogix makes it practical for mobile devices to display movies, games, and applications on virtually any HD display — including internal system screens, computer monitors, and TVs — while optimizing battery life.
Analogix IP cores, full custom ASICs, and off-the-shelf digital media ICs provide end-to-end connectivity through industry-standard interfaces such as DisplayPort and HDMI. Analogix products can be found in millions of today's most popular consumer electronics devices from some of the world's leading brands.
How We Started
Analogix was founded in March 2002 to meet growing global demand for analog and mixed-signal interconnect devices with multimedia and communications applications. From the start, the company has relied on design and engineering excellence, teaming up with talented individuals in both the U.S. and China to create semiconductors for global markets.
Our Vision
Analogix develops high-performance analog and mixed-signal semiconductor devices that are manufactured with cost-effective standard CMOS processes. We thrive on creativity and innovation and create high-quality, competitive products that enhance the customer experience.
Fast Facts
Founded: March 2002 in Santa Clara, California
International Headquarters: California
Global Operations Center: Suzhou
Other locations: Beijing, Shenzhen, Seoul and Tokyo
Business: Analogix is a global leader in high-performance analog and mixed-signal semi-conductors for the digital media and communications markets.

Business semiconductors
DisplayPort products
HDMI products
LCD timing controllers (TCONs)
Serializer/deserializer (SerDes) products
ASIC design services
IP Solutions
HDMI receiver (Rx) and transmitter (Tx) cores
DisplayPort Rx and Tx cores
Innovations
First low-power VESA DisplayHDR™400 certified timing controller
First DisplayPort™ to Quad MIPI-DSI display controllers (SlimPort® ANX753x/7580 family) supporting up to 120 FPS for VR/AR head-mounted displays
First 10 Gbps Single-Chip Re-timer and USB-C Switch for DisplayPort Over USB-C (ANX7440/30) for notebooks, desktop PCs, and 2-in-1 convertible laptops
First 4K 60fps single-chip transmitter (SlimPort® ANX7688) to support DisplayPort™ over USB-C™ for smartphones and tablets
LCD Timing Controller for world's first 5K monitor (Dell UltraSharp 27)
LCD Timing Controller for first 4K notebook (Asus)
SlimPort®, the first low-power mobile device-to-HDMI display connector over USB
CoolHD™, the world's first and only zero-power HDMI transmitter
First VESA-certified DisplayPort transmitter
First HDMI receiver designed in China
First to deliver DisplayPort Tx technology
First to offer HDMI Rx range up to 25 meters
First to produce SerDes devices with 6.25 Gbps data rates
First to offer 10Base-T Ethernet range up to 1,000 meters