About Us - Contact Us / Section 1 - Map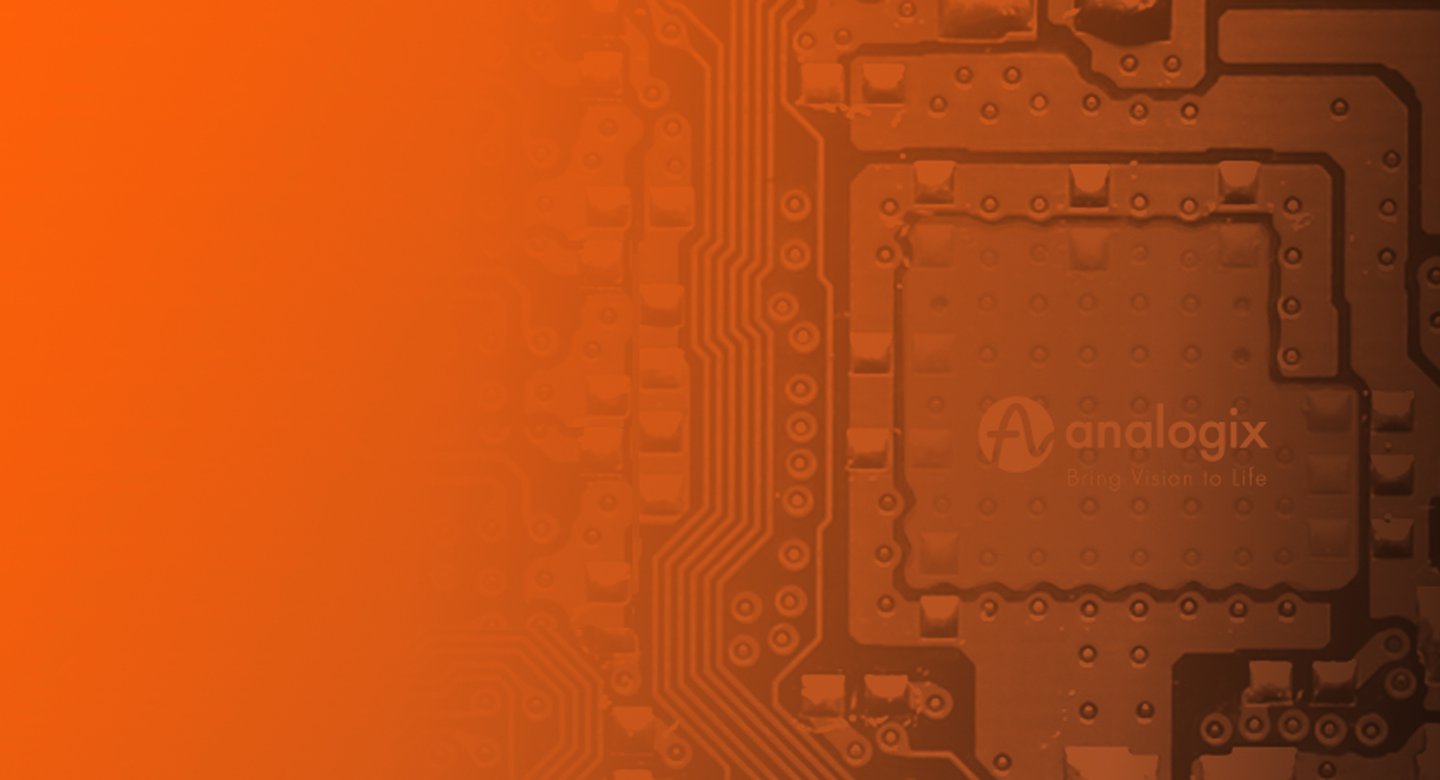 Our Offices
Our offices are located in US, China, Korea, and Japan. Click below for map directions to our facilities.
Analogix Suzhou Global Operations Center
Building 4, Suite 1801, 209 Zhuyuan Road,
Chuangyeyuan District, Suzhou, Jiangsu, China
Tel: +86-0512-8816 6166
(Phase II) High-tech Zone IC Innovation Center 3F, Suite A-301-1、A-301-2, 78 Jinshan Road,
New Distinct, Suzhou, Jiangsu, China
Tel: +86-0512-8765 5888
Analogix China Shenzhen Office
Room 802, Phase II, Huiheng Bldg.,
No. 12, 7 Avenue, Southern New Hi-Tech,
Keyuan Road, Nanshan District,
Shenzhen 518057, China
Tel: +86-755-8656 2596
info@analogixsemi.com Distributors
Analogix products are also available worldwide through our distribution partners.
Representatives
Interested in Analogix's IC and IP offerings? Please contact our representatives in your territory.