Analogix cuts power for DisplayPort timing control
Published Date & Time:
Friday, October 5, 2018 - 13:45
Analogix cuts power for DisplayPort timing control
Analogix Semiconductor has launched the ANX2403 a low-power Full-HD embedded DisplayPort 1.4 timing controller TCON) with panel self-refresh support.
In addition to panel self-refresh, the timing controller provides support for VESA DisplayHDR 400 together with in-cell finger and active-stylus touch for notebook PCs with graphics display resolution up to 1920×1280.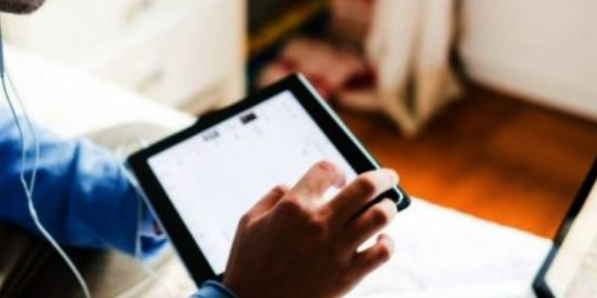 Together with the use of 28nm process technology, the design of the ANX2403 reduces the Full HD 60Hz power consumption to 60mW. It marks a 35 per cent reduction over the 40nm technology and a reduction of more than 50 per cent reduction over devices based on 55nm process technology, says the company. Analogix claims the ANX2403 is the lowest-power timing controller of its kind. The ANX2403 supports Intel low refresh rate and PSR2 for further power reductions.
"The ANX2403 brings together our capabilities in low-power processes, in-cell touch, and high-dynamic-range technology, offering the lowest power consumption to date, better image performance, and thinner panels with reduced bezels at a lower cost to display panel manufacturers," said Michael Ching, vice- president of marketing for Analogix.
In terms of TCON functions, the ANX2403 supports colour depths up to 24bit, with 30bit for HDR support, and a 10bit Gamma correction table for each colour. For reliability and manufacturability, the device has programmable failsafe mode control and supports a configurable BIST pattern. To reduce motion blur in high-performance mode, the TCON supports LCD overdrive.
The ANX2403 provides Intel HDR400 support, meeting ST.2084 and BT.2020 standards. Additionally, the device can perform BT.2020 to sRGB colour-space mapping. Analogix says the ANX2403 has passed HDR400 testing at Allion.
Samples are available now and will ship in mass production in Q4 2018.
This news story is brought to you by softei.com, the specialist site dedicated to delivering information about what's new in the electronics industry, with daily news updates, new products and industry news.