Analogix supports VirtualLink for VR experiences
Published Date & Time:
Tuesday, May 28, 2019 - 10:45
28 May 2019
US company Analogix Semiconductors has released a new reference design for a single connector solution that will bring better virtual reality (VR) experiences to gaming laptops.
News,North America VR news,VR news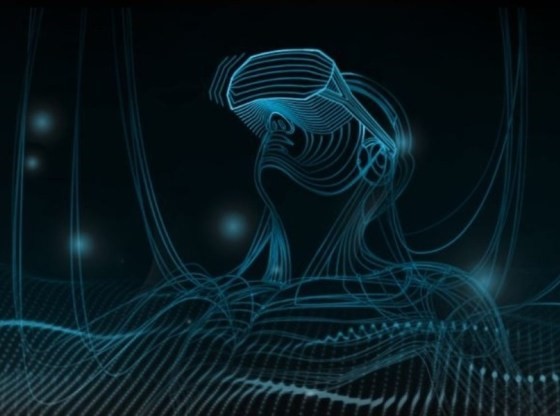 Image credit: VirtualLink Consortium
The new reference design enables VirtualLink directly on the motherboard of high-performance gaming laptops, allowing them to support VR over the USB-C connector.
A consortium led by Nvidia, Oculus, Valve, AMD and Microsoft has designed the VirtualLink alternate mode of USB Type-C to deliver the power, display, and data required to power VR headsets through a single USB Type-C connector.
According to Analogix, the system expands on the USB Type-C connector's capabilities to deliver high-definition video at high frame rates, high-speed 10Gpbs USB-C data for camera and sensor communication back to the VR source, and up to 27W power delivery to the VR headset.
All system components are in full production and the reference design will be available for purchase from July 2019.
Michael Ching, vice president of marketing at Analogix, said: "Connecting and powering a tethered VR headset environment today involves multiple cables; the goal is to leverage a single connector solution that simplifies set-up and maintains high-performance."
"The Analogix VirtualLink RD brings VirtualLink and VR support to gaming laptops of any size with a single USB-C port."