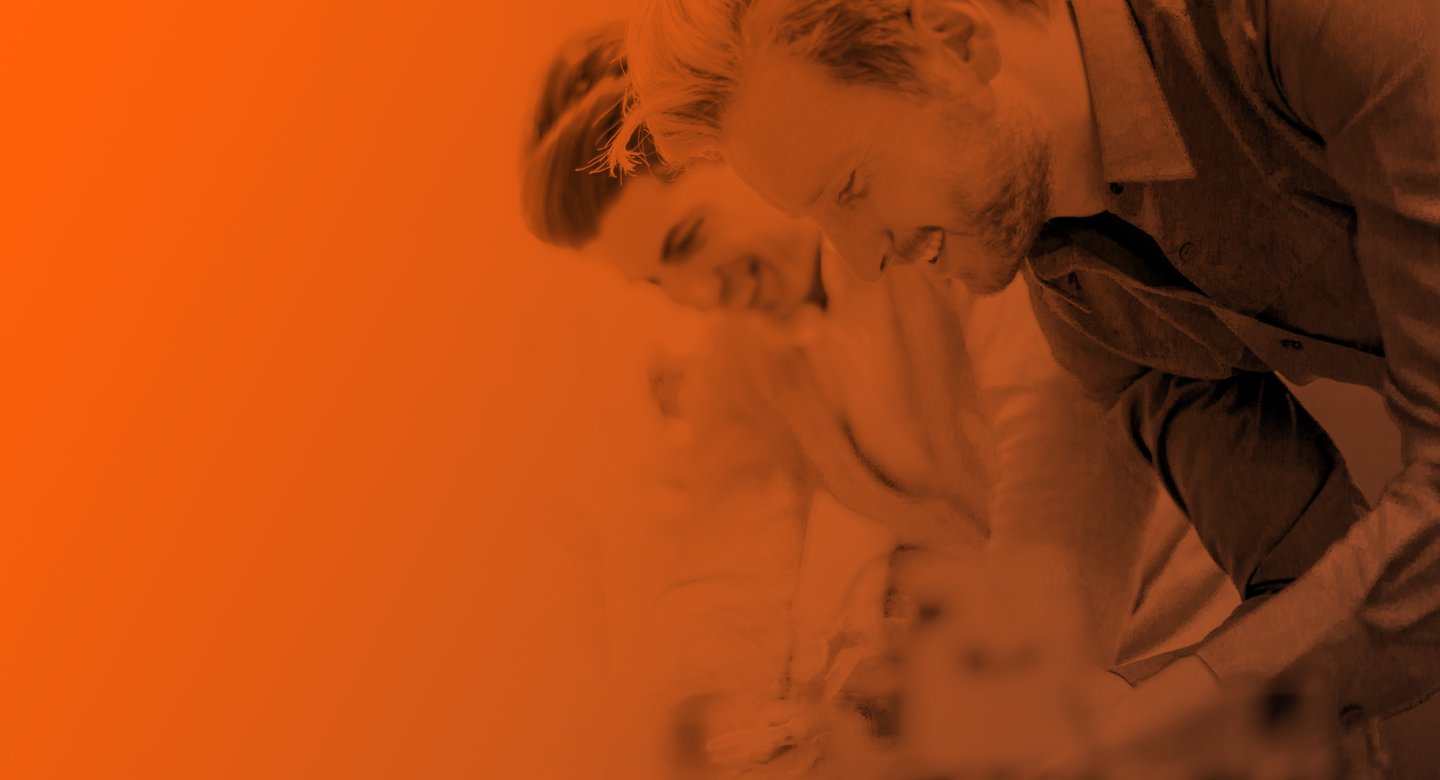 How is the testing performed under the TruePix program?
The TruePix program uses a testing lab established in Analogix's Santa Clara, California office. The lab evaluates various types of display devices, with primary focus on products made by Analogix's customers or potential customers. Display products such as VR head mounted displays (HMD), monitors, notebooks, smartphones, and tablets, are run through a sequence of tests to determine accuracy of performance.
For prototype products, the test results are kept confidential and reported to the product manufacturer. With certain devices, an extra service is available to calibrate displays and provide instructions on how to optimize performance.
As part of the program, the lab also purchases similar products, already available on the market, for testing. This ever-growing database is then compared to the customer's prototypes and included with the final report.
How is this of value to Analogix's customers?
The test will provide an independent review of their products and it includes a comparison to current models on the market to help with competitive analysis.
What are the fees for the testing?
This set of valuable tests is unique in the industry and run at no charge to Analogix's customers.
How can a company submit products for testing?
Contact your Analogix sales representative and they will coordinate getting product to the lab, or contact support@analogixsemi.com.
Are test results ever made public?
Prototype products are kept confidential.
The lab also regularly purchases products that are available on the market for testing. These tests results will be made public and listed on Analogix's SlimPort Interop page at http://www.slimportconnect.com/Interoperability/.
What makes the testing process of the TruePix program unique?
The objective is to test the performance of the device under test as an end-user would experience it, not how a machine would perform it.
The entire signal path is tested, from CPU/GPU to display, when applicable. For example, when testing a VR HMD, the HMD is connected to the operating system driving the device, such as Steam VR or Oculus, and all tests are run through that operating system and apps or games.
For VR HMDs, why is it important to test the complete system?
The VR HMD operating system includes corrections and optimizations to improve the VR experience and offset known errors such as chromatic aberration of lenses. These optimizations and corrections must be in operation since our goal is to test the devices as the end user uses them.
Does the testing performed as part of the TruePix program offer or replace CTS for standards such as HDMI, DisplayPort, or USB?
No.