News & Media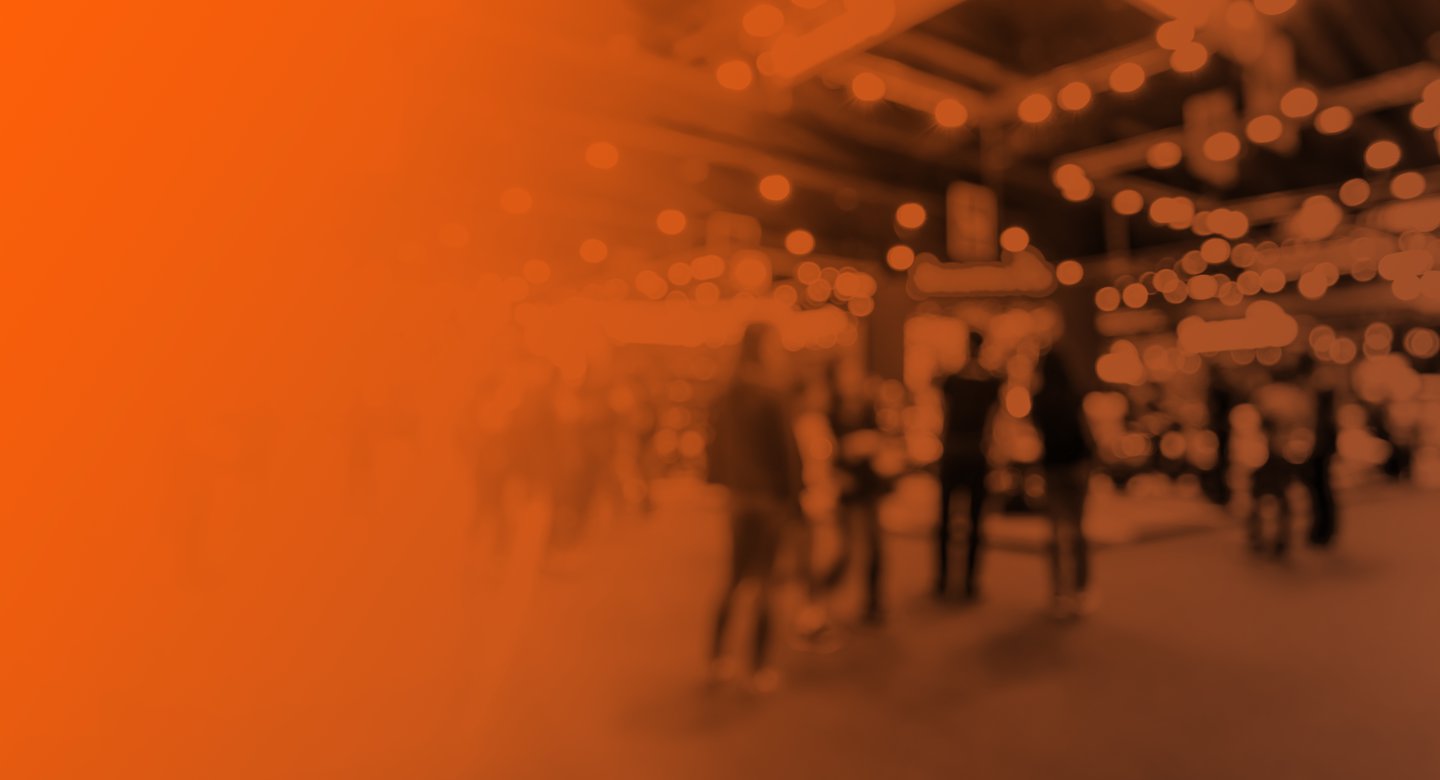 News & Media
Welcome! You've come to the right place for Analogix Semiconductor information.
Latest Press Releases
Analogix Semiconductor, Inc. today announced that its SlimPort® ANX7580 DisplayPort™ to MIPI-DSI display controller has been implemented in multiple devices, the most recent being the LG V60 ThinQ and the Dual Screen, as well as in various handheld PC gaming devices. This press release features multimedia. View the full release here:
https://www.businesswire.com/news/home/20200227005024/en/
Analogix ANX7580 display controller enables dual screen handheld mobile applications (Graphic: Business Wire) With a 4-lane DisplayPort 1.4 input and 4 MIPI lanes for a single panel, the ANX7580 connects to graphics processing units (GPUs), both embedded and discreet, and to MIPI displays used in dual clamshell display applications today. These applications benefit from the following ANX7580 key advantages: Support for DisplayPort and embedded DisplayPort (eDP); Support for ARM, x86, and other computing architectures; High-bandwidth Digital Content Protection (HDCP) support such as video content
Latest News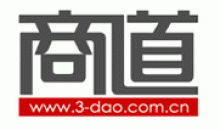 2016年,VR/AR在智能领域突然爆发,相关产品也层出不穷,不论是电子元器件还是智能硬件企业都在相关领域投入了大量的研究。然而伴随着VR/AR产品泛滥,质量良莠不齐,外加给使用者带来的头晕目眩等不良体验,2017年VR/AR领域的热度也有所降低。
 在上周结束的2017中国智慧家庭博览会上,来自Analogix的产品经理胡伟宁就TYPE-C在VR/AR上的应用进行了深入讲解,同时也为我们介绍了Analogix如何通过TYPE-C助力VR/AR产业发展。

VESA Forms Special Interest Group Focused on Emergent Virtual and Augmented Reality Markets

全球最大的DisplayPort半导体供应商,高分辨率面板用嵌入式eDP TCON的全球领导者,中国最早、全球排名前三的HDMI半导体提供商,全球领先的USB Type-C芯片及IP供应商……作为全球领先的IC芯片设计公司,硅谷数模半导体有限公司(以下简称"硅谷数模")在高速连接与高清显示解决方案领域的成就不胜枚举。去年9月份,北京山海昆仑资本管理有限公司(以下简称"山海资本")主导的财团以逾5亿美元收购硅谷数模的全部已发行股份,国家集成电路产业投资基金(以下简称"大基金")也加入了山海资本的基金,成为有限合伙人之一。业界习惯将有大基金背景的半导体企业称为半导体"国家队"。
Upcoming Events
There are no upcoming events
Analogix 10G USB-C Re-timer at Computex 2018
Need Help Finding Something?
If there's something you can't find here, or if you would like to talk with someone at Analogix, please contact: